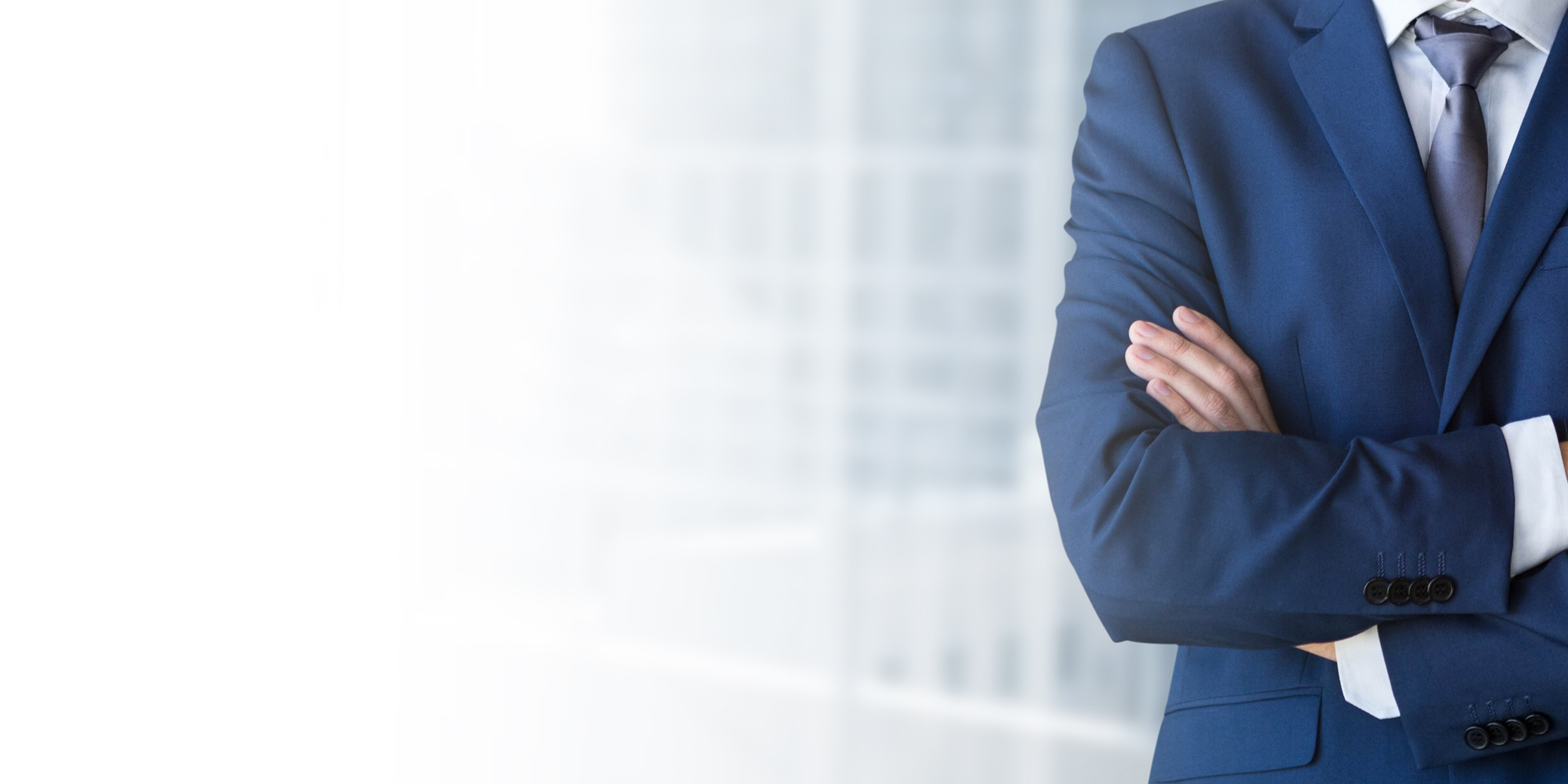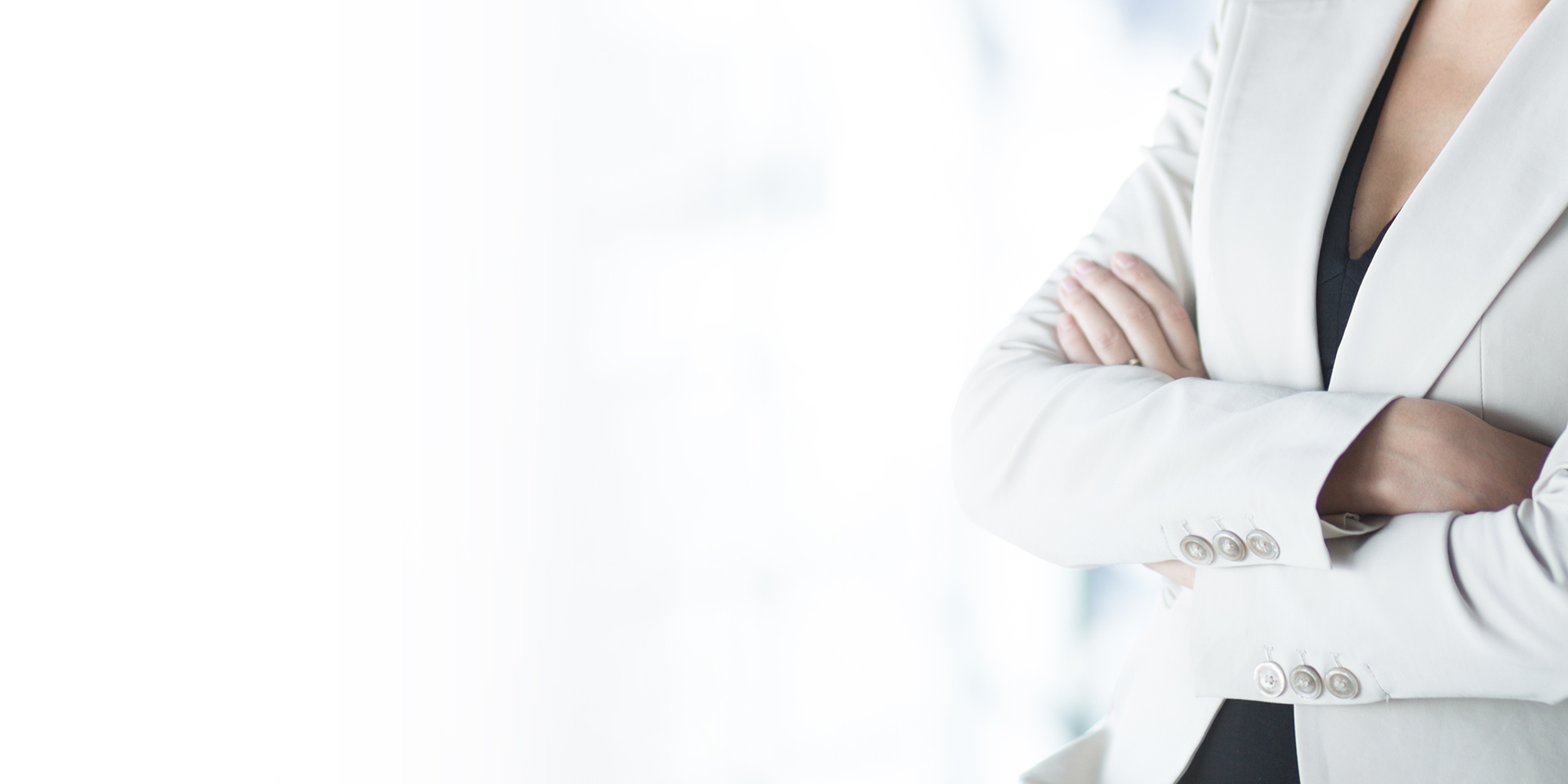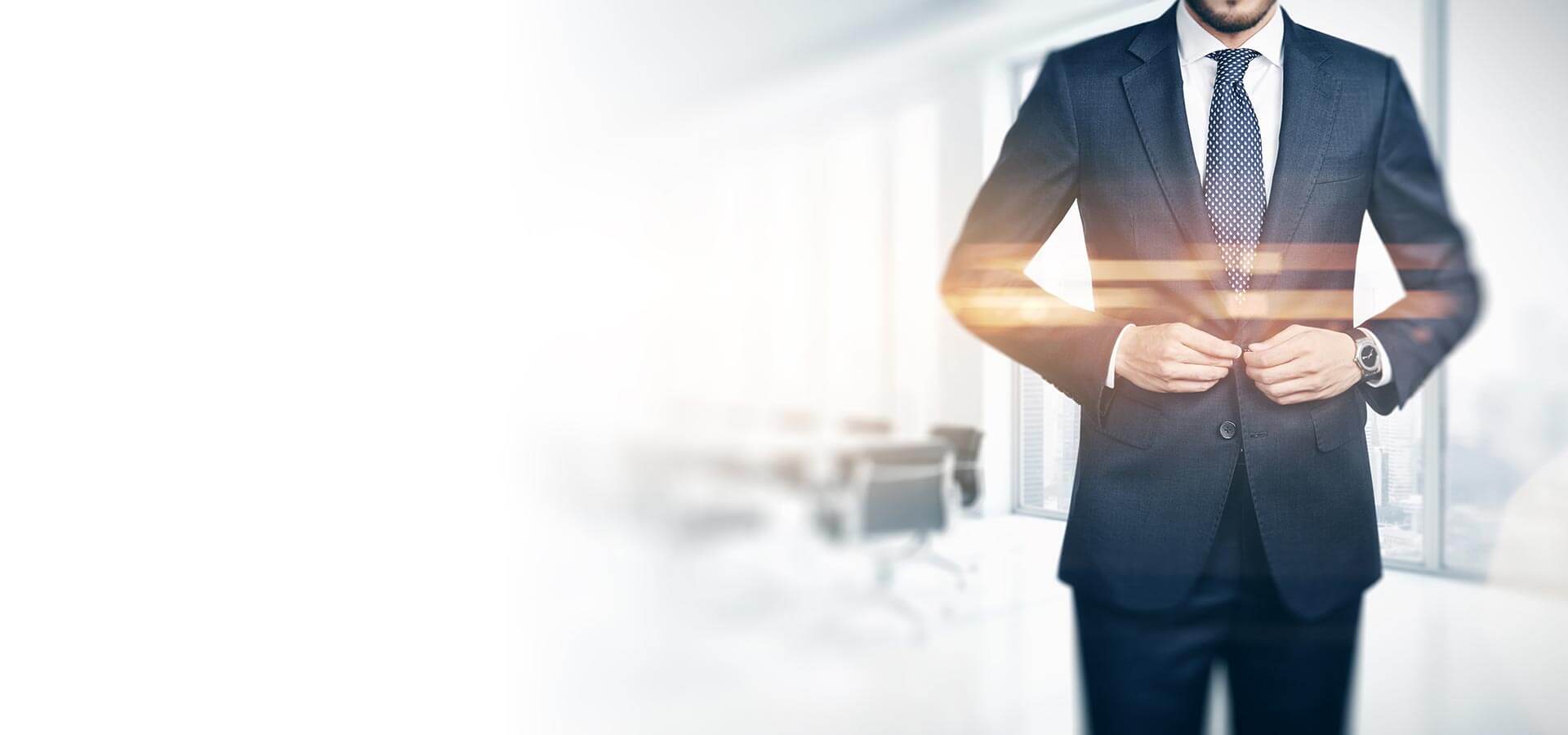 image-1
WELCOME TO SELECT BENEFIT SERVICES
YOUR TRUSTED
PARTNER IN
SICKNESS & HEALTH
image-1
WELCOME TO SELECT BENEFIT SERVICES
YOUR TRUSTED
PARTNER IN LIFE
image-1
WELCOME TO SELECT BENEFIT SERVICES
YOUR TRUSTED
PARTNER IN
RETIREMENT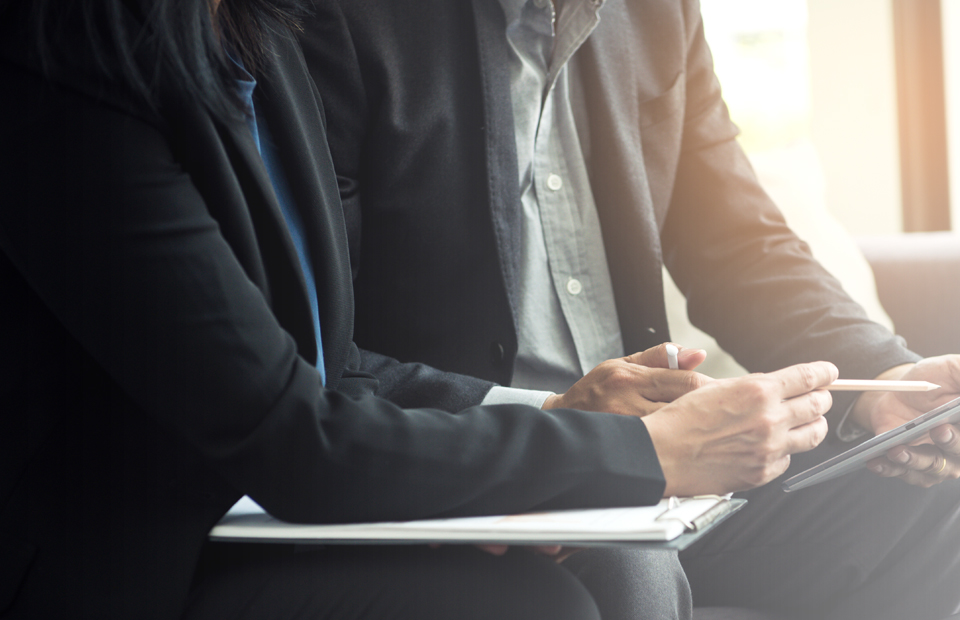 About Select Benefit Services
Select Benefit Services is an independent group of insurance brokers established in 1994. We provide group insurance solutions to small, medium and large businesses.
Why Choose Us?
As independent brokers, we provide our clients with unbiased advice based solely on meeting your individual needs. As a business model based on referrals, we have a longstanding, respected and solid reputation of providing only the best solutions for our clients' unique needs in life, health, accident and sickness coverage.
We work with a number of insurance carriers to benefit our clients' unique circumstances and have strategic partnerships with other insurance providers who specialize in insurance-related products. We offer a range of solutions from simple to complex.
The Right Choice
2018-07-25
Perfect Solution for You & Your Business
Our responsive team provides you with objective advice on the best options that suit the unique needs of your business. Our team delivers safe, reliable service every step of the way.
2018-07-25
Benefits of Select Benefit Services
We help you choose the right benefits to meet your group's specific needs. Whether it is through the pooled nature of the Chambers Plan or one of our many other group insurance plans, we make sure you have the right solution. As the exclusive agency for the Chambers plan in Moncton, we are proud to be a part of Canada's largest plan for small and medium businesses.
2018-07-25
Building Clients
We provide dedicated service, professional support, and honest insurance advice. We are Moncton's most recognized local agency for group insurance. We are networked with local industry experts. We work with a number of insurance carriers to assure our clients receive the best solution.