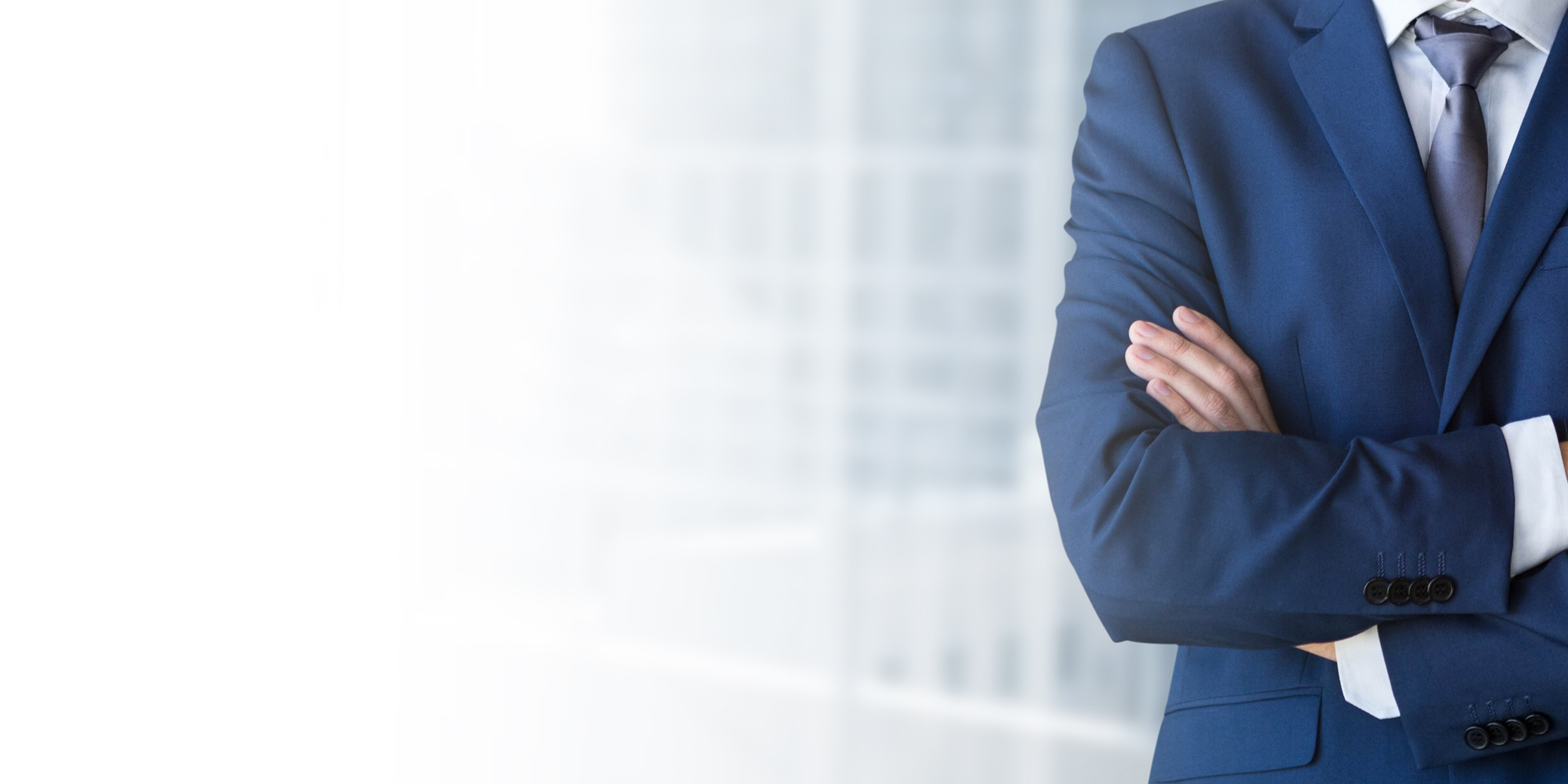 image-1
WELCOME TO SELECT BENEFIT SERVICES
YOUR TRUSTED
PARTNER IN
SICKNESS & HEALTH
SERVICES WE PROVIDE
Select Benefit Services experts can help design a group benefit plan that suits your business needs.
We work with a number of insurance carriers to benefit our clients' unique circumstances and have strategic partnerships with other insurance providers who specialize in insurance-related products. Our network of professional advisors work together to deliver the best solution for each insurance need.
A Health Spending Account is a group benefit that provides reimbursement for a wide range of health-related expenses, over and above regular benefit plans.
A group Registered Retirement Savings Plan (RRSP) is an employer-sponsored retirement savings plan, similar to an individual RRSP, but administered on a group basis by the employer. Contributions are made by pay-roll deduction , on a pre-tax basis, through a Group RRSP administrator.
A defined pension plan guarantees employees a specific monthly benefit at retirement. It does not define the cost to the plan sponsor. The cost of the plan is determined by the amount employees contribute and the amount the investments earn. Any shortfall in the plan must be funded by the plan sponsor.