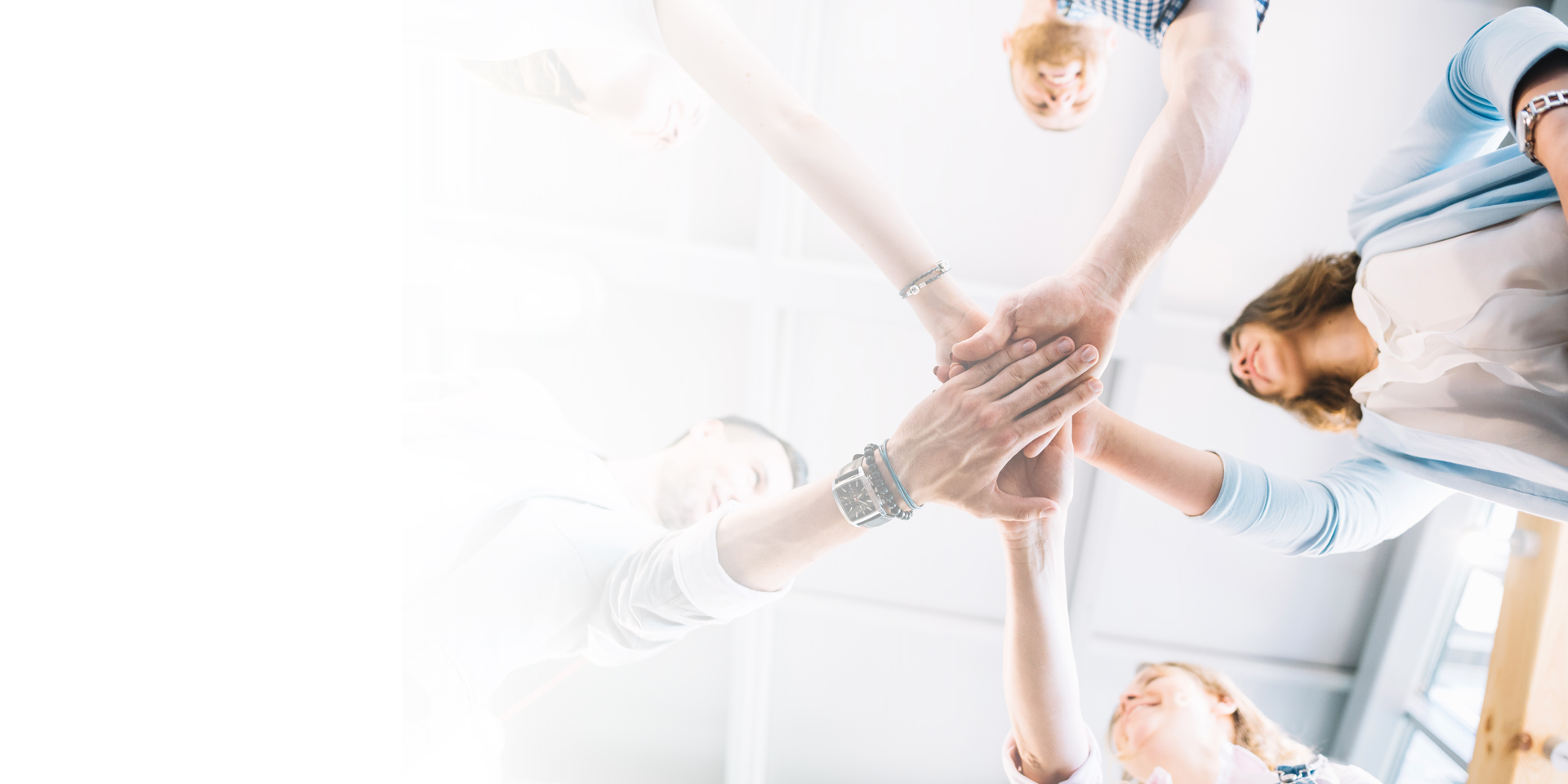 image-1
WELCOME TO SELECT BENEFIT SERVICES
YOUR TRUSTED
TEAM
Joshua J Blakney
Client Development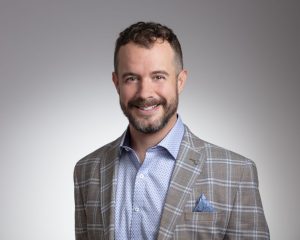 Joshua leads Select Benefit Services' client development initiatives. He has more than 20 years of industry experience, having started his career with the company in 2001. In 2010, he was recognized for achieving the highest national retention service excellence for the Chambers Plan. That year, he also was also the runner-up for highest national sales volume for the Chambers Plan. Since 2001, Joshua has continued to earn a coveted place among Canada's top 100 Chambers Plan agents.
He has served on a number of chamber committees and is dedicated to ongoing involvement in the business community.
In his spare time, he enjoys creating music, running, and activities with his wife and four children.
Success usually comes to those who are too busy to be looking for it. Henry David Thoreau
Joshua has made a donation to the following charities.
Autism Resource Centre
Boreal Centre Dieppe
Nazareth House Inc
Beausejour Family Crisis Centre
Junior Diabetes Research Foundation
Ray of Hope Food Kitchen
Royal Canadian Legion Branch
Moncton East Youth Centre
Headstart Mapleton Teaching, Kitchen
C.A.R.M.A
Tri Community Search & Rescue
Habitat For Humanity
The men's Progress Club
NB Community Living Association
Special Olympics
The Women's Progress Club
ProKids Dieppe
Scottish Rites Learning Centre
Famille et Petite Enfance
Francophone Sud Inc
Community of Hope
Inclusion Advocary SENB
Boys & Girls Club Moncton
P.R.O Juenesse Dieppe
Sistema NB Moncton
Laubach Literacy
Reconnect YMCA of Moncton
YWCA of Greater Moncton
Salvation Army Community 7 Family Services
Famille Petit Enfants Francophone Sud Inc
Ronald MacDonald House
Ensemble Moncton
Touchstone Counselling
Codiac Cencert Band
Alternative Residences
What Kids Need Moncton
Hospice SENB
Big Brothers/Big Sisters of Moncton
Isthmus Moncton
The Care Free Foundation
Camp Livingston Outdoor Adventures
Dona E Etienne
Administrative Assistant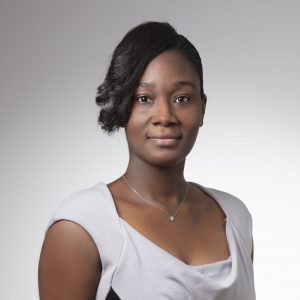 Dona joined Select Benefit Services in 2018 after receiving her diploma in small business management. She is friendly, attentive, and ready to help you with your administrative needs.
When Dona is not at work she volunteers within the community. Dona also enjoys reading, hiking, and cooking.
Do you have a question(s) or concern? Dona can help.
Success doesn't come from what you do occasionally. It comes from what you do consistently. Marie Forleo